Project Experience
Kings College Chapel, Cambridge
Kings College Chapel, Cambridge is considered one of the finest examples of late Perpendicular Gothic English architecture. The chapel was built in phases from 1446 to 1515.
We were asked to inspect the condition of the roof trusses supporting the roof of the chapel and the condition of the structure supporting the choir stalls in the chancel.
There were 25 trusses supporting the roof. The ends of all the trusses were drilled with a RESISTOGRAPH to test for decay. It was thought that there may be Death Watch Beetle damage to the timbers. This can often be hidden from view particularly on wall heads where wet rot combined with the DWB can hollow out the ends of the beams even though the surface looks sound. Two trusses were found to have some damage but this was not structurally significant or active.
Following this a 12 month period of environmental monitoring was carried out in the roof space to monitor the temperature, humidity and dew point combined with timber moisture content measurements. The roof was found to be well ventilated and reflected the external environmental conditions of the seasons. This ventilation provided conditions which kept the timbers dry enough to control continued DWB infestation even though there were short periods of high moisture.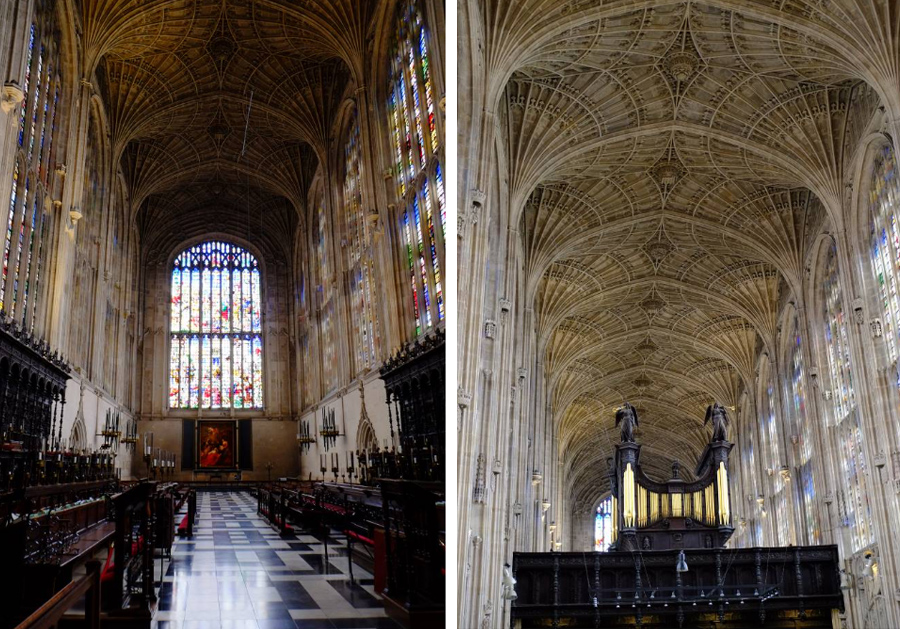 The choir stalls were found to be supported on a timber frame. This was supported directly onto the ground and was vulnerable to decay as there was no damp proof material (e.g. slate) separating it from the ground. Some superficial decay was found to the bearing face of the timbers in contact with the ground which could lead to settlement of the frame over time. However this was a very slow process and it was decided to increase ventilation under the stalls to dry out the soil and timber. We believe this to be the only measure required to prevent further deterioration as the timber was very good quality.