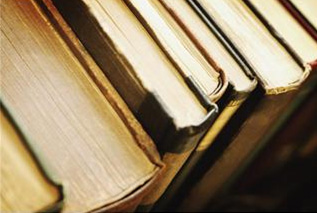 Collection Conservation & Condition Assessment
EBS Ltd provides a monitoring and remediation service to archives following outbreaks of mould.
Typically monitoring is carried out to determine the conditions in the archive so that changes to the building fabric, services, structure and air conditioning can be made, and the consequences evaluated. Conditions within storage racks are compared with the archive as a whole and the output from the air conditioning. Microclimates are a common problem within racks leading to higher local humidity.
Remediation of moulds is also undertaken where necessary and staff training to carry out remediation can also be given.
Our clients & projects include;
Photographic Library, The National Gallery
Rothschild archives
Sheffield archives
Ayrshire archives
Tate Gallery archives
National Library of Scotland
Institute of Commonwealth Library
Want to find out more?
For a friendly no obligation chat on this and any of our other services, please give us a call on 01908 266522 or email us on ebs@ebssurvey.co.uk. We'll help you find the right solution to your building problems.